Do cheese curds belong in a 'keto' diet?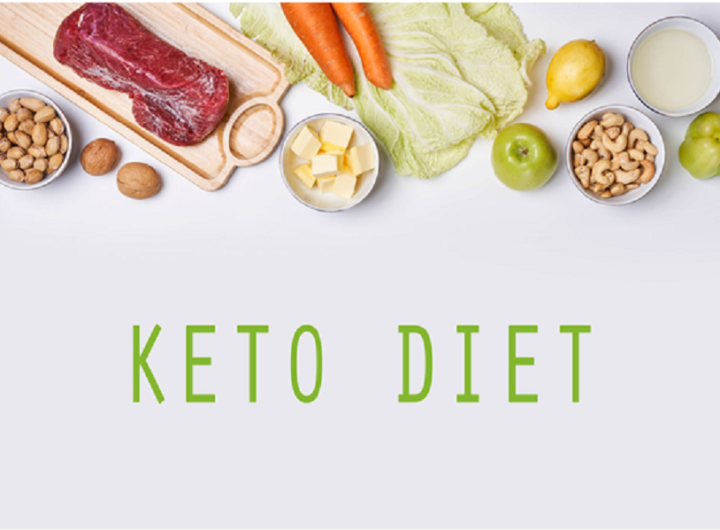 The ketogenic diet is becoming increasingly popular as a means of weight loss these days. In addition...
Cold Press Juice: A Secret Of Good Health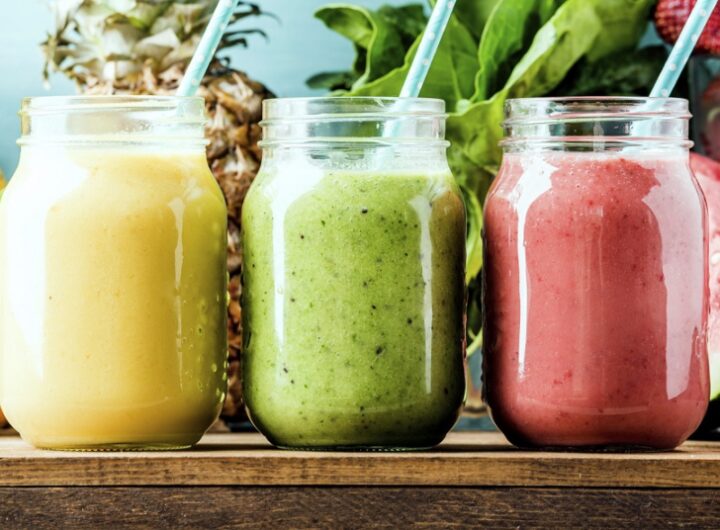 People have become more aware of what they put in their bodies. You might have come across...